Alias:
- No alias yet -
About:
- Nothing entered yet -
Occupation:
- Nothing entered yet -
Favorite Quote:
- Nothing entered yet -
Member Since:
04.27.2020
---
Bike 1:
Red 2018 Honda Goldwing Tour
Bike 2:
- No Bike 2 -
Bike 3:
- No Bike 3 -

This member has not yet added any pictures.

This member has not yet written any comments.
Central Taillight
Excellent after market product that looks original and professional. Even the contour lines match with the Honda lenses. I already have a brake modulator and had the light hooked up to same by my local dealer. I also have the top box luggage rack with LED light and spoiler. There is absolutely no chance of not being seen from the rear when braking. Outstanding safety option and highly recommended.
Phil H
I've now added a dozen extras to my 2018 Goldwing Tour - 9 of which I purchased from Wingstuff. This fender extension is another fine product that fits as if factory installed. Instructions were clear and relatively easy. However, as a learned (?) senior citizen, I measured not once, not twice, but 3 times - and still misaligned 1 screw hole enough to require plastic filling my error. A template would have made things easier when mounting the extension without removing the stock fender. Still, a great product that does the intended job and which I highly recommend.
Exactly what I needed!
I was surprised at the high quality of the luggage bag, particularly for the price (even after paying Canadian exchange rates, duties and taxes). I already have the soft luggage for the top box and side panniers, so this extra capacity is welcome. There's considerable room and the fit is more than acceptable. I use an extra tie down for added security. A great purchase and highly recommended. It took 4 short days to reach me - from California to southwestern Ontario Canada. Thanks for more exceptional service from the folks at Wingstuff.
Wish List

PRIVATE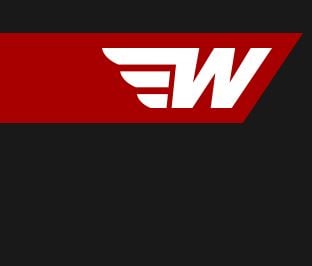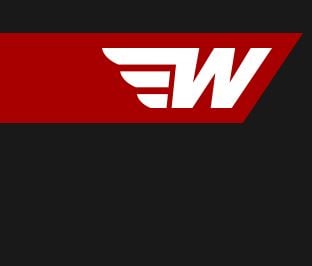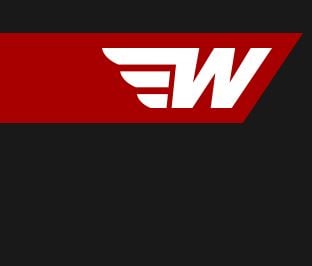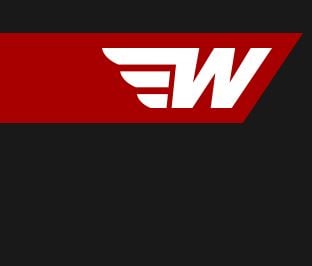 ---
- No Notes Yet -