Alias:
- No alias yet -
About:
- Nothing entered yet -
Occupation:
- Nothing entered yet -
Favorite Quote:
- Nothing entered yet -
Member Since:
02.28.2020
---
Bike 1:
White 2018 Honda GL1800
Bike 2:
- No Bike 2 -
Bike 3:
- No Bike 3 -

This member has not yet added any pictures.

This member has not yet written any comments.
5 Stars
This wiring adapter was an easy install and made the operation of the Kuryakyn side saddlebag lights really simple. It's harder to remove the seat and actually make room for this harness adapter then it is to plug it in and use it. Fortunately the harness can be gently tucked into the rearmost portions of the seat area on the sides where it's out of harms way when the seat is reinstalled.
4 Stars
I've only had these on the bike for a couple rides but they have already proven to be worth the price. Having the ability to move your feet and stretch your legs to a second position is fantastic on any ride not just long rides. Ascetically these highway pegs blend seamlessly into the factory appearance of the bike much better than any other by miles. The reason for the four stars and not five is when the pegs are in the most forward position the right side unused hole can't be filled with the supplied decorative bolt/screw and therefore looks just a little unfinished, not a big deal at all but short of entirely complete and proper like the left side. Other than that tiny oversight these pegs are worth the cost and are super easy to install no matter what your skill level with a hand tool.
5 Stars
Added these to my 2018 GoldWing primarily for better night time illumination and they work really well. The area below what the headlight would lite up is now no longer a dark hidden area. I feel safer riding at night and the fact these lights also have the halo for daytime DRLs is a huge bonus. I would recommend these as they work well night and day and are an easy install for anyone with basic tools and skills.
Wish List

PRIVATE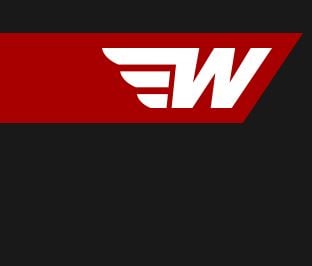 ---
- No Notes Yet -