Alias:
edrod43
About:
- Nothing entered yet -
Occupation:
excavator
Favorite Quote:
- Nothing entered yet -
Member Since:
02.17.2020
---
Bike 1:
yellow 2005 honda goldwing 1800
Bike 2:
black 2001 harley flht
Bike 3:
- No Bike 3 -

edrod43 has not yet written any comments.
4 Stars
The filter was just what it said it was, fit perfect, Might not be a job for beginners or people with who get frustrated easy. It took awhile to install because if you go by the book you have to remove all the plastic above the gas tank. unhook many electrical plugs. Once I opened the air box I cleaned the inside of any dirt, or whatever was in there (so I didn't have to do this again anytime soon) making sure not to get anything in the injectors. Then put it all back together again. I would suggest to look the job up on YOUTUBE or read the mechanic book first.
ITEM: BB52768
5 Stars
Easy to hook-up. just find the correct plug and plug it in. Easy to get to by removing the left pocket, drill a hole insert the lighter and plug into the connector.
Wish List

PRIVATE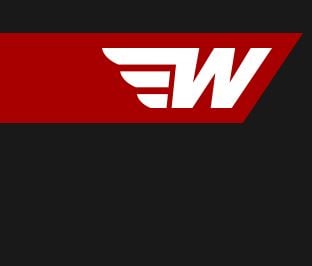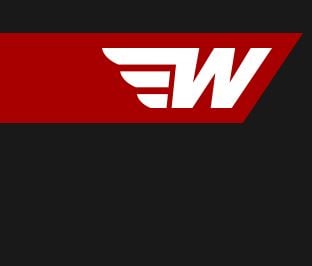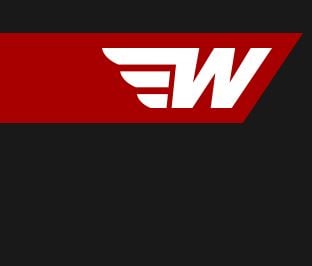 ---
- No Notes Yet -