Alias:
Drew
About:
been riding for more than 50 years, original owner of 1983 Suzuki GS1150ES and now a 2019 1800GL tour
Read More
Less
Occupation:
Mechanical Designer, 3D Printing enthusiast
Favorite Quote:
- Nothing entered yet -
Member Since:
01.20.2020
---
Bike 1:
Blue 2019 Honda GL1800 Tour
Bike 2:
- No Bike 2 -
Bike 3:
- No Bike 3 -

Drew has not yet written any comments.
5 Stars
easy install, I had already installed the extra wiring harness. Looks great and performs exactly as i wanted.
5 Stars
Easy install, great fit, black looks great with my beep blue blacked out ride, no worries about clearance when cornering on tight roads. Love them!
Wish List

PRIVATE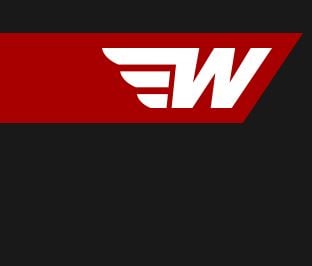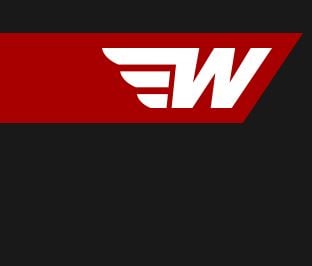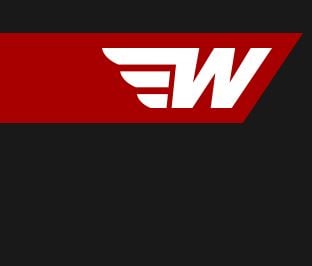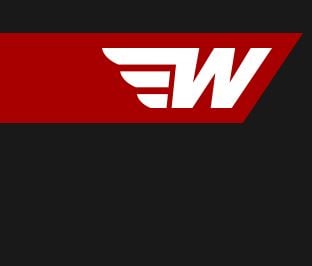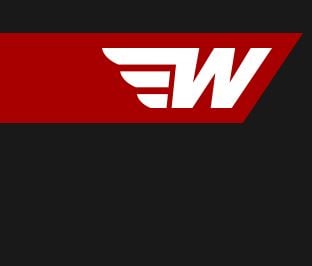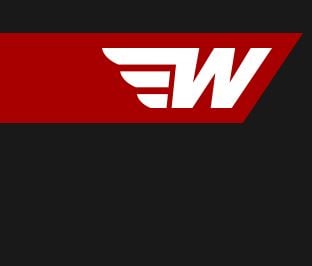 ---
- No Notes Yet -