Alias:
Hondo
About:
- Nothing entered yet -
Occupation:
Barber
Favorite Quote:
- Nothing entered yet -
Member Since:
12.31.2019
---
Bike 1:
Brown 2018 Honda Goldwing
Bike 2:
- No Bike 2 -
Bike 3:
- No Bike 3 -

Hondo has not yet written any comments.
Offset Extension kit
These things really helped me. I first installed the pegs without them and I could barely reach them, so I put on the extensions and wow! What a difference. I would recommend these if your inseam is 32" or less
Luggage Rack Black for 2018 + Non-Tour
I love the rack although the template measurements are a bit off center. I had to order new filler pieces and am going to re-drill the holes again.
Wish List

PRIVATE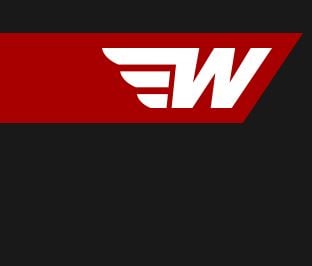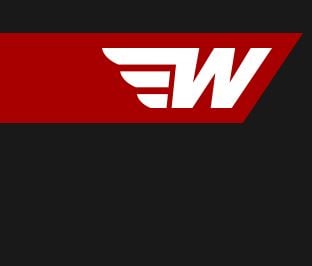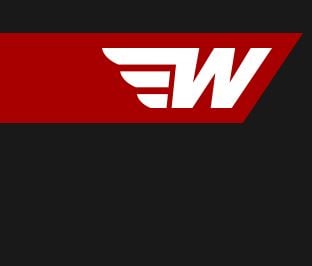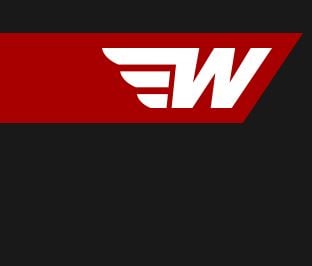 ---
- No Notes Yet -