Alias:
- No alias yet -
About:
- Nothing entered yet -
Occupation:
- Nothing entered yet -
Favorite Quote:
- Nothing entered yet -
Member Since:
11.15.2019
---
Bike 1:
Red 2012 Honda Goldwing
Bike 2:
- No Bike 2 -
Bike 3:
- No Bike 3 -

This member has not yet added any pictures.

This member has not yet written any comments.
5 Stars
Took away the hard shifts and the noise. Won't go back to anything else.
ITEM: HO15410MFJD01
5 Stars
Nothing special to talk about here, but OEM replacement filter. Recommend
5 Stars
Show chrome has a good video for installation and plug and play hookup. Very nice and great price
4 Stars
I would've gave these a 5 star if it wasn't for the small clip that holds all the wires to the helmet. Weak spot but nothing to turn away from purchasing them. Wires are well made and strong. Recommended
5 Stars
If you love doing your own maintenance, these are great and a must have for changing your own oil yourself.
5 Stars
Great looking and was very easy to install. I was worried over drilling the trim pieces but the provided template made it simple. They also provide you with a drill bit. Took about 20 minutes to complete both sides. Quality is very good. Highly recommended
5 Stars
Very good job of controlling the air on your lower legs. Easy to install and look nice.
5 Stars
These work wonderfully. Easy to install and look great. Wind control is amazing from such a small Deflector. Love them Highly recommended
Goldwing

PRIVATE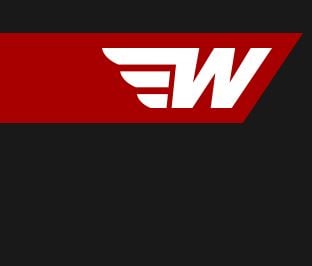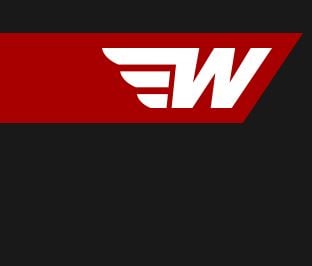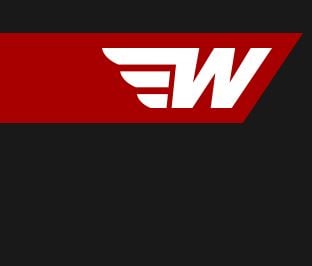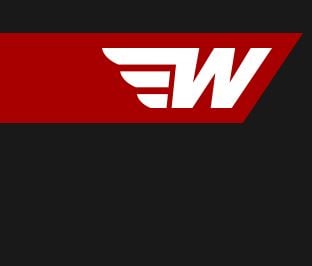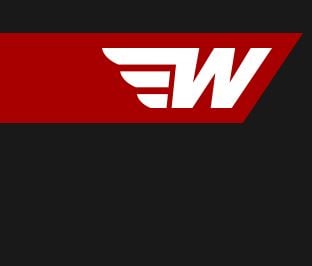 ---
- No Notes Yet -