Alias:
DrMDTodd
About:
Read More
Less
Occupation:
Healthcare
Favorite Quote:
- Nothing entered yet -
Member Since:
10.11.2019
---
Bike 1:
Black 2023 Honda Goldwing Tour DCT
Bike 2:
- No Bike 2 -
Bike 3:
- No Bike 3 -

DrMDTodd has not yet written any comments.
Perfect Fit
Easy to install on my 2019 Goldwing Tour... Looks great, better rubber padding reduces all engine vibration to the feet. Matched my brake pedal cover and looks sleek. I really like them...
Perfect Fit
Perfect clamshell fit over the stock brake pedal. No adjustment to the pedal height needed... Highly recommend this product!
Wish List

PRIVATE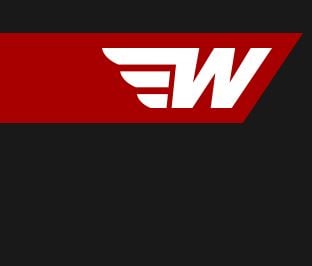 ---
- No Notes Yet -