Alias:
Tuke
About:
Read More
Less
Occupation:
Retired
Favorite Quote:
- Nothing entered yet -
Member Since:
09.27.2019
---
Bike 1:
Silver 2007 Honda Goldwing
Bike 2:
- No Bike 2 -
Bike 3:
- No Bike 3 -

Tuke has not yet added any pictures.

Tuke has not yet written any comments.
Great rack, great price
This luggage rack was half the price of other racks so I was unsure how well built it would be. I was very pleased with it. The installation was straightforward, no issues at all. There's a lot of comments about chrome quality and rust on all the different racks. My opinion there is take better care of it! My bikes are garage kept and clean. Wax is your best friend.
Great tires for a great price
I have a friend that does long distance rallys. He recommended these to me. Best price from WingStuff.
Solid feel
I got these as a gift. The install was easy, good instructions. They are solidly built. I'm 6' and they seem to be the right length for me. Winter here so I haven't got to put them to a mileage test yet.
Wish List

PRIVATE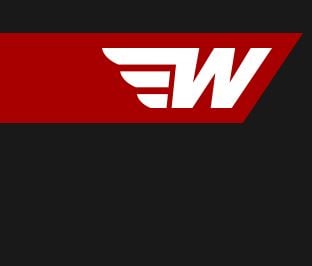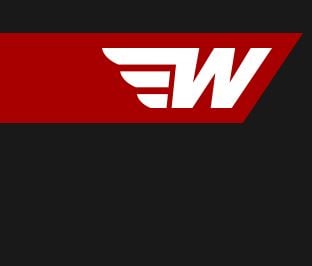 ---
- No Notes Yet -