Alias:
- No alias yet -
About:
Retired and living the dream
Read More
Less
Occupation:
- Nothing entered yet -
Favorite Quote:
Your never to old to set another goal or dream a new.
C.S. Lewis
Member Since:
09.24.2019
---
Bike 1:
AREDENT RED/Black 2019 HONDA GOLDWING DCT
Bike 2:
BLUE/WHITE 2018 HD HERITAGE CLASSIC
Bike 3:
- No Bike 3 -

This member did not yet comment on any news articles.
5 Stars
These came in a pair and they really gave the bike the little bit of POP where the Honda left off
5 Stars
Comfortable shirt, size was perfect and the graphics are awesome. So much so, that I had to order another cause my wife claimed it as her own
Wish List

PRIVATE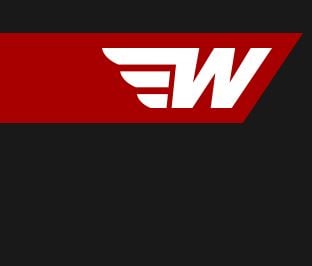 ---
- No Notes Yet -