Alias:
LUHDEW
About:
- Nothing entered yet -
Occupation:
Construction
Favorite Quote:
- Nothing entered yet -
Member Since:
09.20.2019
---
Bike 1:
red 2013 HONDA F6B
Bike 2:
- No Bike 2 -
Bike 3:
- No Bike 3 -

LUHDEW has not yet added any pictures.

LUHDEW has not yet written any comments.
Beware F6B Owners
Install was pretty smooth to begin with. Show Chrome did a YouTube video with a guy that makes it pretty self-explanatory how to install this thing just search it up on youtube. My problem comes with the fact that I can't find anywhere on the product description that you have to cut and solder your turn signal wires on an F6B... All other models are plug and Play but on the F6B you actually have to cut the connectors on the mirrors and solder them in place. I really wish there was some kind of warning about this on the purchase page.
Great Product
Great Product for the price. Was Looking at getting a 600$+ exhaust for my F6B but instead I took the stock tips off, drilled the exhaust using a Hole saw and a 1/2 inch bit... and installed these bad boys! Bike sounds great and looks great. Install took me about 3 minutes with my impact. (bolt is a 10 mm )
Wish List

PRIVATE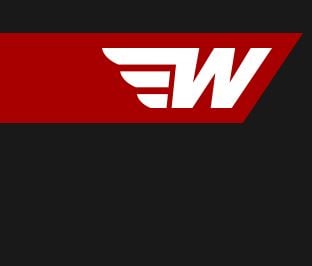 ---
- No Notes Yet -