Alias:
- No alias yet -
About:
- Nothing entered yet -
Occupation:
- Nothing entered yet -
Favorite Quote:
- Nothing entered yet -
Member Since:
09.03.2019
---
Bike 1:
Red 2019 Honda DCT Tour
Bike 2:
Blue 2015 Moto Guzzi Stelvio NTX
Bike 3:
- No Bike 3 -

This member has not yet added any pictures.

This member has not yet written any comments.
4 Stars
As the other review stated the link and QR code to the installation instructions is just to the accessories catalog. Useless! The quality of the product is very good when you sort out the install/assembly issues. About the right size to not interfere with foot controls. These will work best if your boots have a heel. If the sole is flat bottomed you really won't get full advantage of the extra part of the "foot board". A bit of soapy water will get the parts to slide together easy. The bracket that goes in the rubber part needs to have the extra hole facing in towards the pivot . The supplied acorn bolts are the "feelers" and I suggest using low strength locktite or Vibratite. The 2 bolts that hold everything together have a dry locktite on them so just run them in and nip them down. The pivot pins are held in with cotter pins. Easy to do and the spring won't fight you like some bikes will. Beginning to end took 20 min because I had to sort which way the inner bracket went.
Wish List

PRIVATE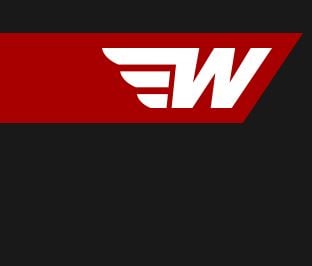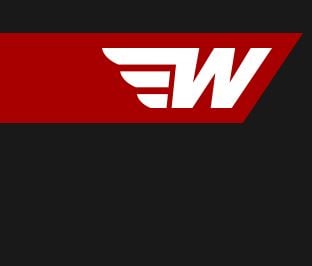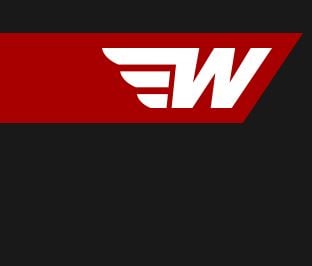 ---
- No Notes Yet -