Alias:
DeeMan
About:
Read More
Less
Occupation:
Refinery Worker
Favorite Quote:
Live to Ride - Ride to Live
Member Since:
08.17.2019
---
Bike 1:
Candy Red 2013 Honda Goldwing
Bike 2:
- No Bike 2 -
Bike 3:
- No Bike 3 -

DeeMan has not yet written any comments.
Good Purchase
I just purchase these pads three weeks prior to this writing. I made some adjustments and problem will continue until I'm comfortable. Overall no issues at this time. But currently satisfied with the purchase.
Wish List

PRIVATE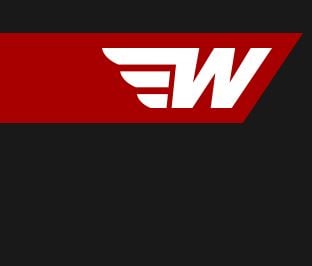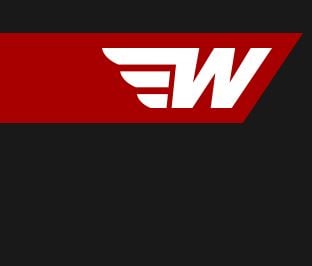 ---
- No Notes Yet -