Alias:
- No alias yet -
About:
- Nothing entered yet -
Occupation:
- Nothing entered yet -
Favorite Quote:
- Nothing entered yet -
Member Since:
08.03.2019
---
Bike 1:
BLK 2012 HARLEY STREET GLIDE
Bike 2:
WHITE 2018 HONDA GOLDWING
Bike 3:
white 2006 honda st1300

This member has not yet added any pictures.

This member has not yet written any comments.
Windshield
I give it a 3 for the following reason:This windshield is to tall. I thought it was the same as the original but wider.My error, but having placed it on the motorcycle I can't send it back to wingstuff. Good company, but with their policy I understand.... my error.
Ram X Grip
Good product.. kinda small though. I have expensive I phone 8 Max with weather proof case on it....Case jade to be removed to fit this device. Just a suggestion that they offer a larger grip for the cell phone. Had considered sending it back as it's a bit pricey compared to others. Having said all the above I still give it a 5 l...It's precise and fits nicely...
Wish List

PRIVATE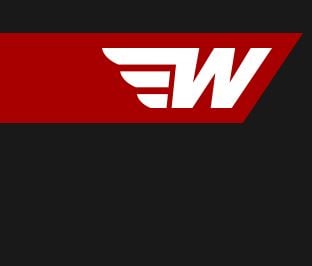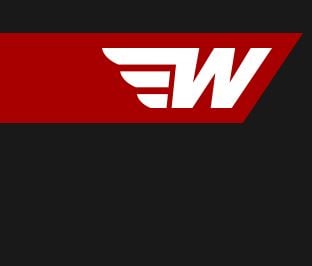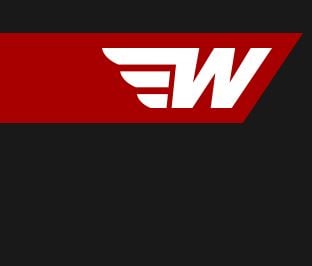 ---
- No Notes Yet -