Alias:
EZRiderF6C
About:
Own a 98 GL1500CD black and love it. Own a 2015 GL1800CF and love it.
Read More
Less
Occupation:
IT
Favorite Quote:
Imagination is more important than knowledge. - Einstein
Member Since:
07.27.2019
---
Bike 1:
Black 1998 Valkyrie Classic Deluxe (GL1500CD)
Bike 2:
Red 2015 Valkyrie GL1800CF
Bike 3:
Blue 2008 Harley Rocker-C

EZRiderF6C has not yet added any pictures.

EZRiderF6C did not yet comment on any news articles.
4 Stars
These are wonderful. There are some that have the nuts on the outside of the wheel and I would much prefer that as it was a pain tightening these down inside the wheel. Ultimately I used thread-lock to make sure they don't unscrew. I would have given them 5 stars except for that. I installed them on a '98 VALKYRIE GL1500CD and on a 2015 VALKYRIE GL1800CF.
Wish List

PRIVATE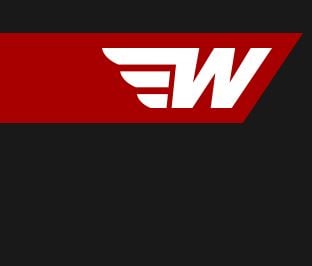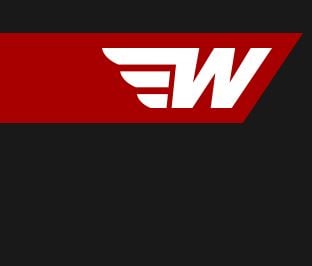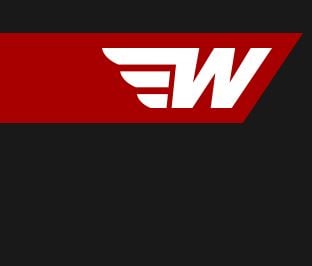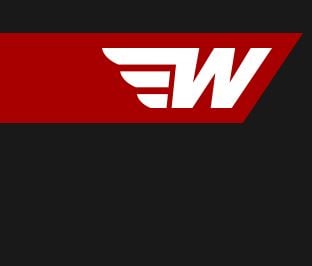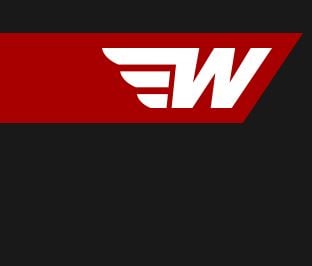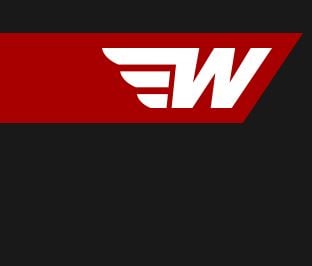 ---
- No Notes Yet -