Alias:
Brandon
About:
- Nothing entered yet -
Occupation:
- Nothing entered yet -
Favorite Quote:
- Nothing entered yet -
Member Since:
07.09.2019
---
Bike 1:
Blue 2018 Honda Gl1800
Bike 2:
Blue 2014 Yamaha XT 250
Bike 3:
Silver 2014 Kymco Yager 200i

Brandon has not yet added any pictures.

Brandon has not yet written any comments.
The best trailer hitch!!
This hitch fits like a glove. The only problem I had is that one of the lower bolts on the left side didn't have enough threads to seat it properly. The bolt was long enough but the threads stopped too soon on the body of the bolt. This lead me on a wild goose chase to locate a grade 8 metric bolt that would work. I ended up having to buy a whole box of Cap bolts at Fastenal but it was worth it to get things done right. The box of bolts was only like $15
These are my first high-way pegs ever and I love them
My last grand touring bike was a 2008 BMW K1200gt which you basically can't mount pegs on. When I got my DCT my buddy said I had to get highway pegs and he was right. These are easy to operate and are nearly invisible when not in use. My only complaint is that the black powercoat is flaking and I am a little worried about the appearance as time goes on.
Not helpful for the 2018 plus Goldwing DCT
This is a pretty nice wrench but I wouldn't buy it again for my 2018+ DCT. It really didn't fit well on the areas where all the drain plugs are. A normal socket wrench was way better.
ITEM: HO08U79-MKC-A00
Why oh why isn't this installed by default on a 20k bike?
This spendy but high quality part should be included standard on a $20,000+ motorcycle. I bought this part just for the wire so that I could install a powerlet connector in my fairing and plug it in to the factory power plug location. I already installed one powerlet inside the trunk connected straight to the battery. Stripping down the trunk to do this wasn't a fun project.
Doesn't fit the 2018+ Goldwing with DCT
I was really excited for this wrench as it sounded like a good idea. I quickly learned that it wasn't intended for the 2018+ Goldwing because I wasn't able to maneuver it into the necessary locations.
Wish List

PRIVATE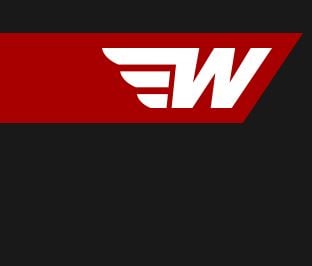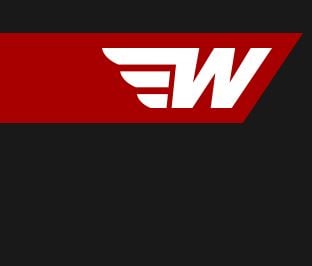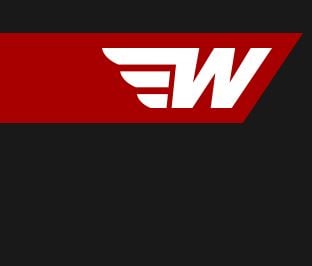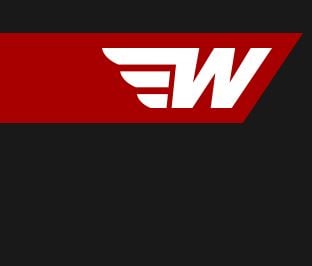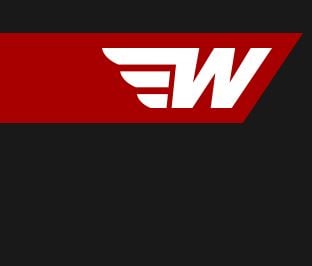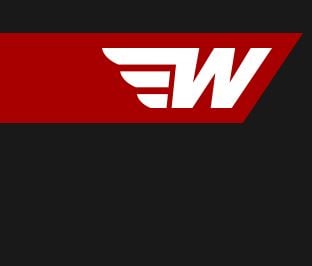 ---
- No Notes Yet -