Alias:
Edward
About:
- Nothing entered yet -
Occupation:
- Nothing entered yet -
Favorite Quote:
- Nothing entered yet -
Member Since:
05.15.2019
---
Bike 1:
red 2018 Honda Gold Wing Tour DCT
Bike 2:
- No Bike 2 -
Bike 3:
- No Bike 3 -

Edward has not yet added any pictures.

Edward has not yet written any comments.
5 Stars
I have ordered tires previously from other vendors and the tires were shipped without any packaging. However, WingStuff puts them in a box which protects them during shipment. I also like that I can order a set instead of choosing individual tires.
5 Stars
Although I previously used balancing beads on my 2003 Gold Wing for 3 sets of tires and was pleased with their performance, I decided to try the Centramatic Wheel Balancers on my 2018 Gold Wing Tour DCT. With almost 12,000 miles on the original set of Bridgestone tires that had no cupping and only 2 small weights on the front tire only, I did not notice a significant change after the installation of the balancers. Even with the weights removed from the front tire, I can conclude that the balancers are doing their job and I look forward to their performance on the next set of tires and the next! Installation was very easy also with my friend's motorcycle lift.
5 Stars
Since I had already purchased the Gold Strike accessory lighting connector, installation of these LED lights were the easiest accessory that I have installed on my 2018 Gold Wing. The lights are extremely helpful with side visibility plus they also serve as turn signals. I highly recommend them.
Wish List

PRIVATE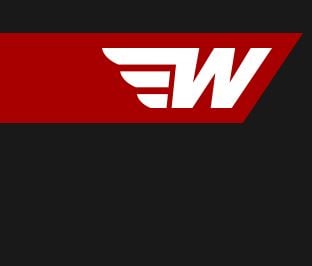 ---
- No Notes Yet -