Alias:
rhighet
About:
- Nothing entered yet -
Occupation:
- Nothing entered yet -
Favorite Quote:
- Nothing entered yet -
Member Since:
11.23.2018
---
Bike 1:
Red 2018 Honda Gold wing
Bike 2:
- No Bike 2 -
Bike 3:
- No Bike 3 -

rhighet has not yet added any pictures.

rhighet has not yet written any comments.
Metrics & Design are not right
Look at even the mfg's photos from atop the bike: it clearly shows the pegs do not line up equally in on both sides (right side is further ahead than left side). You are able to adjust the positioning so that they do align equally (left side & right side), but then the heights are not equal (the left side is lower than the right side). The configuration of the brackets make it impossible to have both Height and Left - Right positioning equal. Impossible !the good thing: another buyer also noted this; Wingstuff has the listing noted as "W/O Pegs", but the pegs do indeed come with the brackets. So everything you need is included in $299 package. But it's still no consolation that you are always going to have one foot higher or further stretched out than the other. You'll always have to sit cockeyed using these pegs. Not very impressive.
Wish List

PRIVATE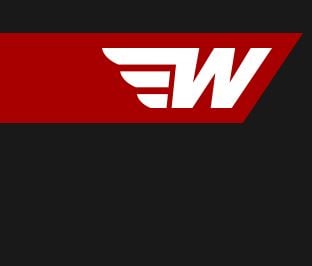 ---
- No Notes Yet -