Alias:
hondarick
About:
Read More
Less
Occupation:
retired
Favorite Quote:
Rock n Roll
Member Since:
10.18.2018
---
Bike 1:
- No Bike 1 -
Bike 2:
Dark Red 206 honda GW1800
Bike 3:
- No Bike 3 -

hondarick has not yet added any pictures.

hondarick has not yet written any comments.
F4 SCRATCH RESISTANT WINDSHIELD
The F4 windshield is the best motorcycle windshield I have ever installed. I have the tinted stock size . It is very easy to clean and sheds rain easily. It in fact does resist scratching from small stones and other debris. I feel the tinted model does aid in seeing the road in the high sun and does not impair your vision at night.
Mr. Rick Hiemenz
A little tricky to install but not bad. Installation instructions are included but can also be viewed thru Google / YouTube. Lighting is fantastic, double the brightness of conventional H7 bulbs. Well worth the money. I only installed lower beam as I do not do a lot of night riding. But even with the regular lights in the high beam, it does add to the extended vision in the evening
Z-style Cord
Talk to rep at Wing Stuff to make sure I ordered the correct cor for the bike and the helmet.Great advice and fast service received the correct cords with in a week
Wish List

PRIVATE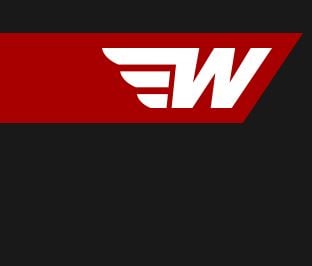 ---
- No Notes Yet -