Alias:
Richard
About:
- Nothing entered yet -
Occupation:
- Nothing entered yet -
Favorite Quote:
- Nothing entered yet -
Member Since:
09.01.2018
---
Bike 1:
- No Bike 1 -
Bike 2:
- No Bike 2 -
Bike 3:
- No Bike 3 -

Richard has not yet added any pictures.

Richard has not yet written any comments.
Excellent Product
Recently installed these when they were on sale over the 4th of July weekend on my 2012 GW… major improvement in overall comfort and handling… I'm very particular when it comes to mechanical projects so I really took my time with the installation… these are NOT for the mechanically inept if u want it done correctly… I do have a minor complaint about the installation instructions… it's not a matter of just reading them it's most important that u take ur time n study them because I did find some errors… the pictures associated with the instructions could b of better quality n orientation… a professional video would have solved a lot of back n forth between the instructions… a must have in ur tool box is a quality torque wrench… a torque value table in the instructions would have helped also… yes these are pricey but worth the expense for a precision quality made product that I put off for years for the sake of cheaper risers that just didn't solve my level of comfort… overall a very satisfied customer… highly recommended!!!
Wish List

PRIVATE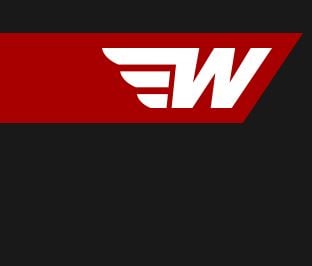 ---
- No Notes Yet -