Alias:
Douglas
About:
- Nothing entered yet -
Occupation:
- Nothing entered yet -
Favorite Quote:
- Nothing entered yet -
Member Since:
08.26.2018
---
Bike 1:
White 2020 Goldwing Tour DCT
Bike 2:
- No Bike 2 -
Bike 3:
- No Bike 3 -

Douglas has not yet added any pictures.

Douglas has not yet written any comments.
HeiBars handlebar risers
Any time you change bikes, it takes a little time to adjust, get used to the new one. I understand the wing is sport-tour, but the sport position of the handlebars was a bit uncomfortable. After reading a few reviews, I ordered the HeliBars risers. The installation booklet is pretty thorough. But after carefully cutting the plastic cover for the handlebar mount, i just wasn't right. Spent some time re-shaping befoe it fit decent. First ride, almost felt like a different bike. No more reaching to the bars, seating position more upright, comfortable. I'm definitely liking the change! Thank you Wingstuff.
DRL with sequential turn signals
I was a little worried about installation problems. There were none. Following the directions, was fairly easy. Definitely glad I got these! Beautiful addition, bright enough to help others to see me. Love them.
Plug n Play harness
Easy install, just unplug factory connection, and plug these right in. Pathfinder accessories plug right in. No splicing, done!
Wish List

PRIVATE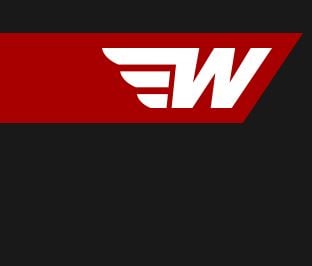 ---
- No Notes Yet -