Alias:
Vic
About:
In the last 10 years, I've been developing firmware and software exclusively in the motorcycle racing industry -- a software/firmware environment in which mistakes are not allowed! Such work leads me to have a CBR600RR in the driveway that is actually a work test bike for proving firmware is working properly for such cool gadgets as some very advanced quick-shifters and lap-timing data-logging dashboards. Such work sometimes takes me on business trips to race tracks. My last one was Laguna Seca for the FIM Superbike World Championship series in 2018. Fun!

I've been riding since I was 13 years old -- the same year the Honda GoldWing hit the market (1975). At that time, I delivered newspapers on my 1975 Yamaha 80 Enduro. One of my customers had just gotten a new 1975 GL1000, and I knew after interviewing him about how smooth and reliable it was that that was the motorcycle for me. A lot of young men are keen on driving sports car or fast bikes, but not me: I go straight for the quiet luxury model. I got my first one (1985 Limited Edition -- fabulous package!) at age 36 and have never looked back.

I have done a great deal of long-distance riding (several times a year riding from Denver to Los Angeles in one shot -- an Iron Butt Association qualification every time I did it), and love everything about GoldWings that makes such things not only feasible, but fun.
Read More
Less
Occupation:
Software/Firmware Developer
Favorite Quote:
"...the right of the people to keep and bear Arms, shall not be infringed." -- 2nd Amendment to the US Constitution.
Member Since:
05.30.2018
---
Bike 1:
Orange 2002 Honda GL1800
Bike 2:
Blue[work test bike] 2006 Honda CB600RR
Bike 3:
- No Bike 3 -

Vic has not yet written any comments.
Keep My Fingers Crossed
Of course EVERY manufacturing process has its suppliers (which vary), product batches (e.g. LEDs and circuitry, which vary). So I remain hopeful. When I purchased a FULL SET of these Pathfinder LED replacements (all lights except running/fog lights), one of things I hoped to get out of them was LONGEVITY. I replaced all of my incandescent bulbs (except fog lights) in early Summer 2019. So far so good, but to my surprise in Spring of 2021 I discovered that my left-front running light (not the blinker part, but the one that is on all the time) stopped operating. Granted my bike is in humidity and significant temperature variation every day, so these bulbs undergo probably harsher conditions than most. But this was the first hint that the longevity part might be in question. I am keeping my fingers crossed that this was a fluke due to a bad batch of LEDs or something in the manufacturing process, and I am retaining hope that the normal longevity of the bulbs will be AT LEAST as good as their incandescent counterparts.So I just purchased a replacement AND amber and red SPARES, so the set is fully operational again, AND I have spares just in case any more suffer the same consequences. If they do, I will check back here and update my review. If they all continue to work for a very long time, I may or may not report here. Either way, no news will be good news in that case. :-)
Generally Very Useful
Before you read this review, you should probably understand that I am a software developer and so the points I find fault with are things that I would not have missed, and I won't bother going into all the details.

However, I would like to start out by telling you that after my first serious use of this software last night, I am impressed enough with the thought put into it, and its usefulness, to keep using it. The task was about 5 hours long, and involved moving my entire digital-music collection to several USB flash drives for the JMJMDM-GL18E Digital Music Player for a 2002 GL1800. As you may be aware, the sound system for the 2001-2005 GL1800 has some pretty significant limitations and one rather serious bug (you cannot press the [A.SEL RPT/RDM] button without crashing the GL1800's sound system [requiring disconnecting power from the sound system to reset it, via fuse or battery cable] -- a bug in the GL1800's Panasonic sound system that was fixed on 2006+ sound systems). The restrictions are in terms of numbers of CDs the sound system can recognize, and the number of tracks per CD that it can recognize.

Given these restrictions, it was quite a task to morph my whole digital-music collection into something that MADE SENSE in regards to grouping the music across USB flash drives and represented "CDs" within those flash drives. However, I am happy to announce that this software made that "morphing" task easier than I expected. In particular, instead of including whole albums (where space was limited), I found myself eliminating songs I was just going to skip over on the road anyway to make more space, and given the built-in sound system in this software (right clicking a song plays it from the beginning immediately, and double-right-clicking it stops playback), this task was much easier than it could have been.

Also, I want to compliment the "two-list" user interface approach as very much part of making the above task easier, not to mention that "saving the configuration" in order to return to these lists later (say 6 months from now) to make adjustments to individual USB flash drives. (Example: replace one album [CD] with another, or partially change its contents.)

Some recommendations:

1. Read the entire set of instructions before using. It makes it easier to understand what you're working with so you can properly take advantage of its finer points (likely saving you the time of reading the instructions, so this DOES pay for itself).

2. Read and understand the limitations of the device you're building the USB flash drive for. For me, it is the JMJMDM-GL18E, but this software was made for composing USB sticks for any number of devices, including ones not listed, and even ones that might be in your car instead of on your GL1800. For the JMJMDM-GL18E, those limitations are clear in the User's Guide portion of the instructions that came with it.

=-=-=-=

I don't think I'm going to get much into criticism of this software except to cite some caveats for the end user:


1. Copying files to the USB flash drive takes some time. I recommend setting aside time when you WILL NOT need to do other things with your computer, especially your web browser. I'm not sure what this software does, but my web browser (Mozilla FireFox) pretty much stopped responding while it was copying files. The remedy seemed to just let it finish in its own good time. The browser came back to life immediately when when the copying was done.

2. There are 2 ways to launch the software, which unfortunately was not well done, but it works. The installer places 2 icons on the desk top and start menu to launch the software. The first one is "GL1800 Audio 800x600". This is useful if you have a small screen. The window (once launched) is not resizable. The other is "GL1800 Audio". And while the window is resizable, there is nothing helpful about resizing it: none of the c
Disappointed
Normally I like to report about the good things about a product. "Negative Nancy" isn't my game. But I do need to report something.

To start, the quality of the backing and the bags seems okay, and it is certainly what is pictured. But the little message below the description in red that reads "Note: Does not fit 2nd Gen GL1800" should also say "Note: Does not fit 1st Gen GL1800". I have a 2002 GL1800 and I can make the top and bottom grommets "sort of" align with the holes (the bottom one has to be bent in order to fit), but the front one isn't even close (almost an inch away) and that material does not give or stretch. So there is no way to pull it into alignment.

All in all, it's good enough for me to keep it. I mounted both with just the top and bottom screws (I used Honda part number 93903-25380 which is a screw that is about 4mm longer than the normal screw in those positions to compensate for the thickness of the grommets), and it does appear that they will stay secure with just the top and bottom screws in place. But for $50 a kit NAMED for the 1st-generation GL1800, it should fit the saddle bag screws. Suggestion for Saddleman (maker): send it back for a re-work of the positions of the grommets.
Towing

PRIVATE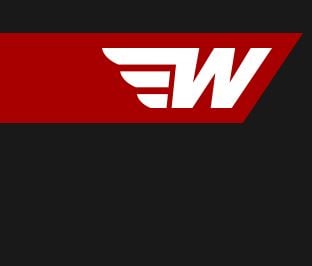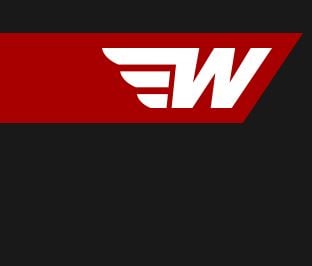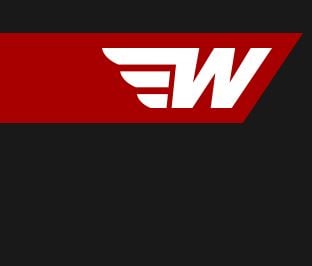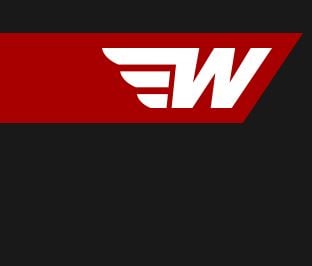 ---
Hitch + Wiring/Electrical Modifications for Additional Trailer Electrical Load
Lighting

PRIVATE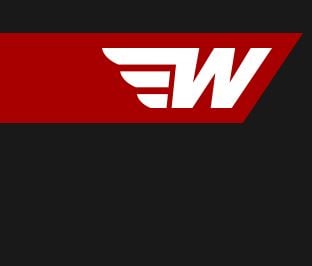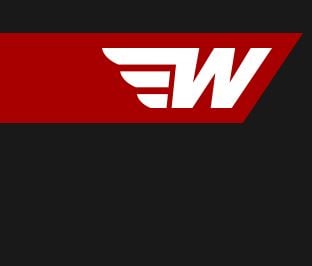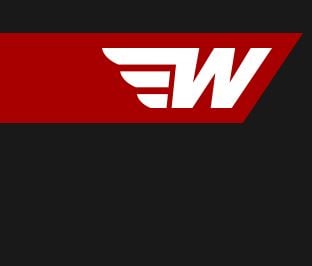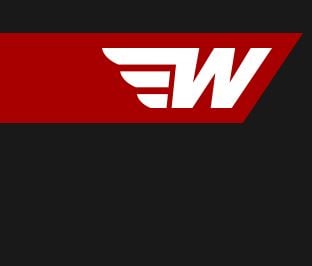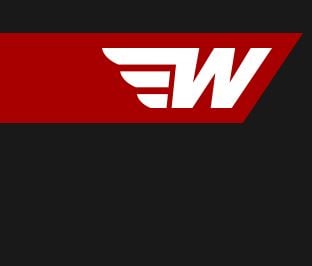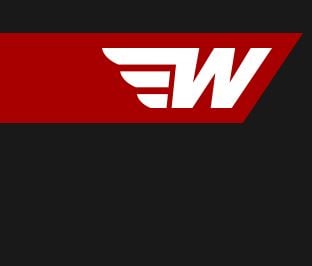 ---
Headlight, Running Lights, Brake Lights, Special Turn Signals
Apparel

PRIVATE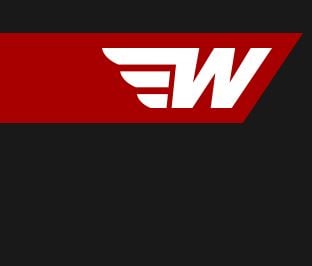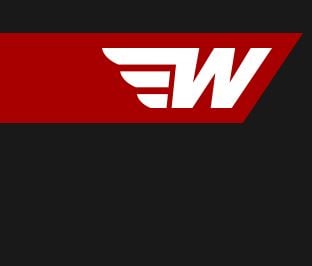 ---
- No Notes Yet -
Aux Power

PRIVATE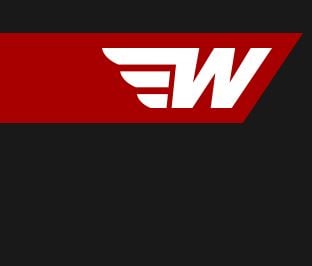 ---
- No Notes Yet -
Maint

PRIVATE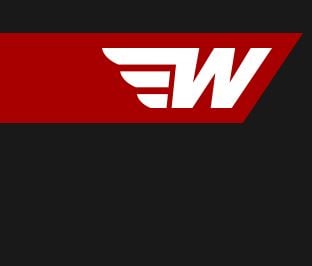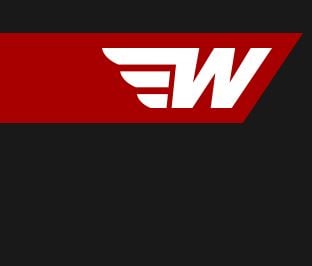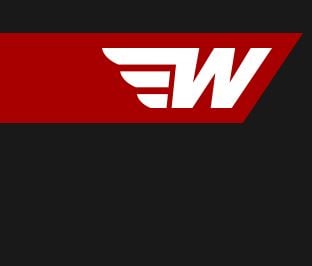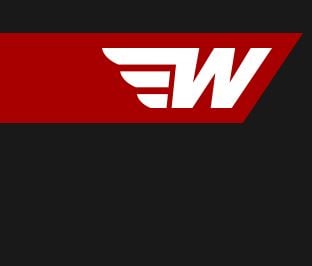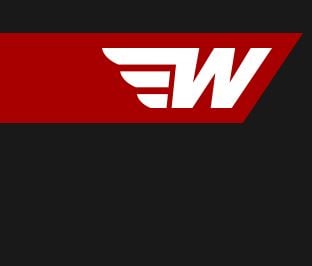 ---
- No Notes Yet -
Luggage/Tie-Down Gear

PRIVATE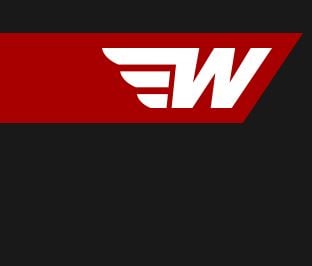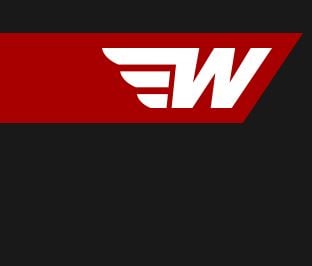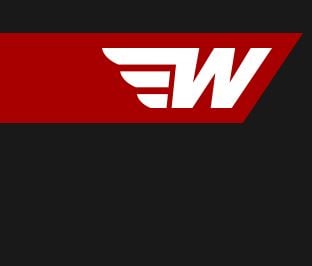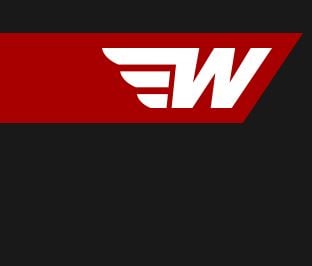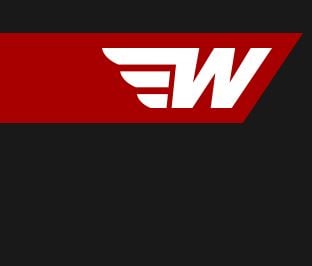 ---
- No Notes Yet -
Electronics

PRIVATE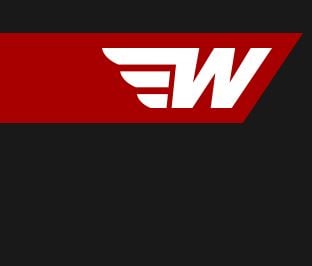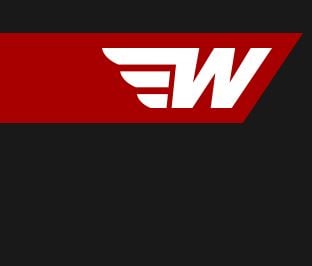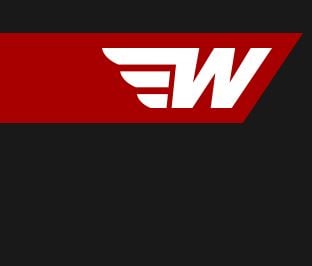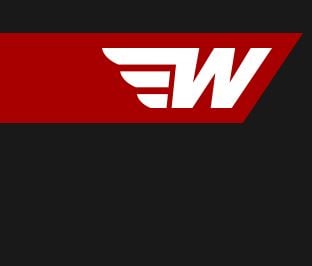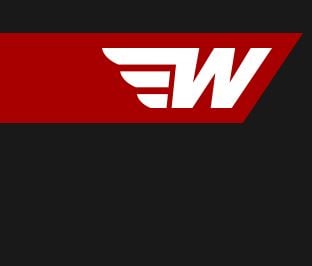 ---
Headsets, Communication Gear, Music, Blue-Tooth, device-to-device interfaces
Tires / Suspension

PRIVATE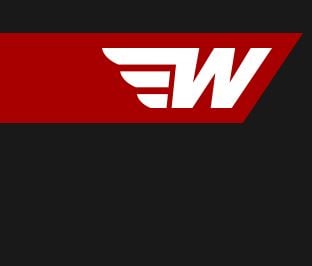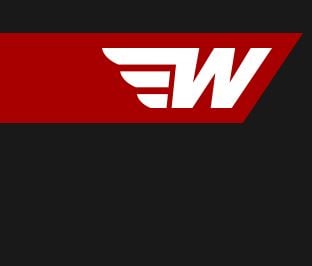 ---
- No Notes Yet -
Miscellaneous

PRIVATE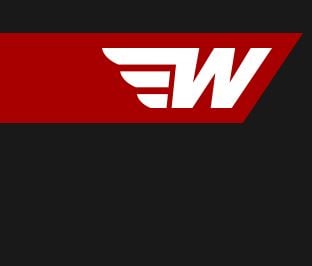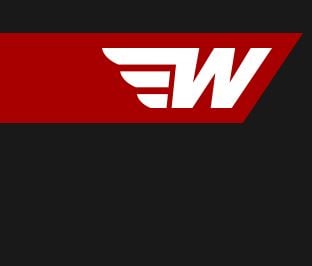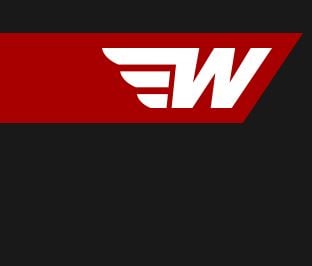 ---
- No Notes Yet -
Windshields




---
Windshields and Windshield Gear
VIEW