Alias:
Wing-Man14
About:
It's all about my Goldwing
Read More
Less
Occupation:
Station Agent NYCTA
Favorite Quote:
If it don't apply, let it fly
Member Since:
04.28.2017
---
Bike 1:
Red 2021 Honda GL1800
Bike 2:
Red 2015 Honda GL1800 C
Bike 3:
- No Bike 3 -

Wing-Man14 has not yet added any pictures.

Wing-Man14 has not yet written any comments.
I don't know what I've been waiting for
I have been skeptical for so long. Now I see what every one has been raving about. I noticed the silky smooth difference the moment I hit the local PKWY all I can say is WOW what a difference.
Brake Pedal Cover
This is the first Item by Goldstrike that I've purchased. At first touch I was quite surprised by the quality. The item seems to be well constructed, which is a nice change to see. Thee are others out there where the quality of their product has fallen short.
Wish List

PRIVATE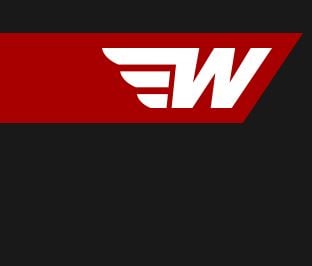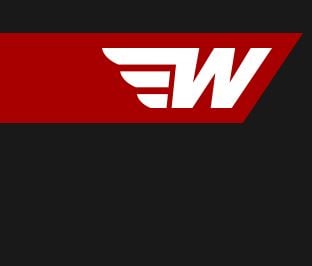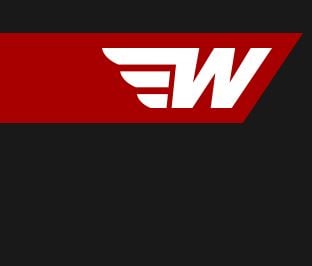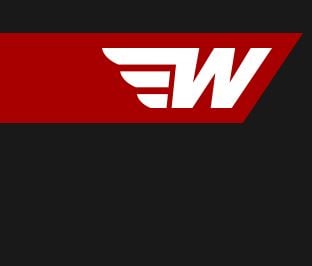 ---
- No Notes Yet -