Alias:
Mark
About:
- Nothing entered yet -
Occupation:
Shopfitting Site Manager
Favorite Quote:
Lady Astor to Winston Churchill
' Mr Churchill, if i was your wife i would poison your tea'
' Madam, if i were your husband , i would drink it'.
Member Since:
09.16.2016
---
Bike 1:
Red 1998 Kawasaki ZZR1100 D6
Bike 2:
Black 2012 Honda Gl1800 Goldwing AA
Bike 3:
- No Bike 3 -

Mark has not yet added any pictures.

Mark has not yet written any comments.
Mark
Money well spent, this includes paying shipping costs and import duty to the UK. Great finish to the inside of the cases. Pure Quality.
Mark
Nice looking product, adds a good finish to the mirrors. The only criticism is the poor finish to the top edges.
Mark
They only take 5 minutes to fit and possibly one of the easiest things you can fit on the bike. I read some of the previous reviews for any useful tips, but the main ones are to apply a little pressure on the backrest to open and close the lid.
Wish List

PRIVATE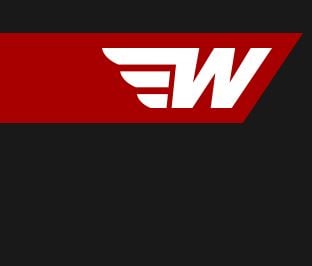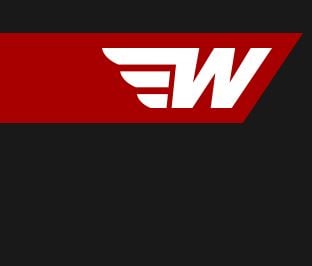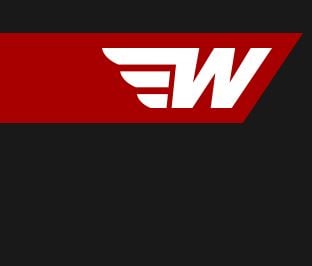 ---
- No Notes Yet -