Alias:
FloridaLarry
About:
Learned to ride in the Florida orange groves on mini bikes. When young thought anyone running a windshield and anything but straight pipes was old geezer who should sell motorcycle & get a rocking chair. Look at me now...a geezer. I'll take my goldwing over a rocking chair any day.
Read More
Less
Occupation:
- Nothing entered yet -
Favorite Quote:
Live each day as if it was your last.
One day you'll be right.
Member Since:
05.28.2016
---
Bike 1:
Candy Apple Red 2019 Honda Goldwing
Bike 2:
- No Bike 2 -
Bike 3:
- No Bike 3 -

FloridaLarry has not yet added any pictures.

FloridaLarry has not yet written any comments.
4 Stars
E Z install. I like the clean lines and not noticeable when closed. Adjustment plates not stamped/marked L or R in my kit.
Wish List

PRIVATE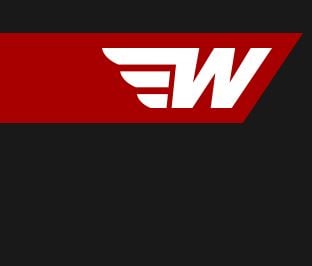 ---
- No Notes Yet -