Alias:
steve
About:
- Nothing entered yet -
Occupation:
- Nothing entered yet -
Favorite Quote:
- Nothing entered yet -
Member Since:
08.17.2007
---
Bike 1:
red 2021 Gl1800 A5 Goldwing
Bike 2:
- No Bike 2 -
Bike 3:
- No Bike 3 -

steve has not yet added any pictures.

steve has not yet written any comments.
3 Stars
As stated in other reviews you need to buy the correct size bolts for the luggage rack you purchase. For the price of this you think the would add 4 more bolt to accommodate different racks or at lease put a note about it in the description? Had these on my 08 wing and after years some water does leak through around the bolt hole. Enough to rust the bolt that secures the rack to the trunk lid. Could be an issue if you ever need to remove the rack. My new bike a put silicon in the riser receiver hole before inserting the rack into risers.
3 Stars
You will need a ground block or find a place to ground your accessories. This power plate only fuses the positive side of the accessory. Other then that it seams ok so far. Little expensive for what it does.
Wish List

PRIVATE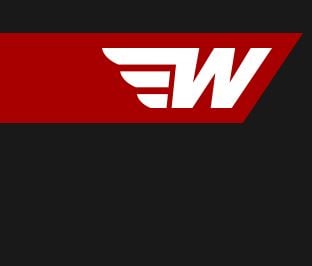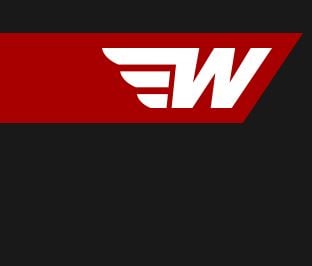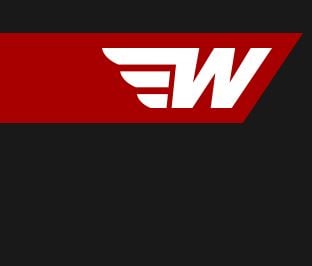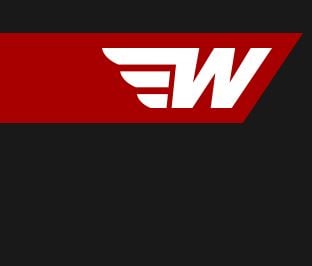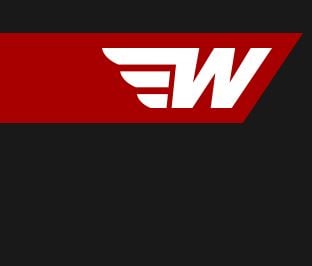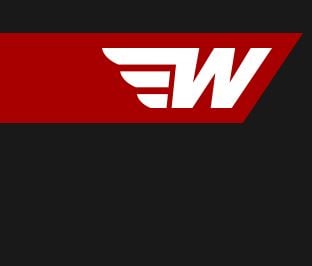 ---
- No Notes Yet -