Alias:
Blackcloud
About:
FBI NA #119 Session
Ames, Iowa P.D. 32 Years
US Army-Europe
Read More
Less
Occupation:
Retired Police Captain
Favorite Quote:
"Lead, follow or get the hell out of my way."
Member Since:
04.22.2016
---
Bike 1:
Red 2018 Goldwing Tour DCT
Bike 2:
White 2009 H-D RoadKing
Bike 3:
Silver/Blk 2003 H-D Ultra

Blackcloud has not yet added any pictures.

Blackcloud has not yet written any comments.
Tire Dates
The tires were both over a year old when I received them. Prefer fresher tires. These are my 3rd set for this cycle. lst set lasted 10,000 miles, second set 14,000.
Wish List

PRIVATE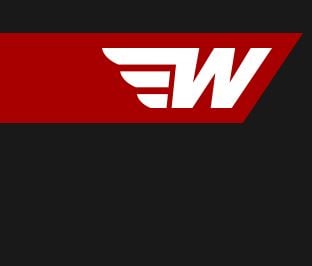 ---
- No Notes Yet -