Alias:
Bob
About:
Proud to be a 16 year veteran of law enforcement and seeing my fellow man
Read More
Less
Occupation:
Indecent contractor (courier)
Favorite Quote:
- Nothing entered yet -
Member Since:
02.22.2016
---
Bike 1:
Mix 2016 Honda GL1800
Bike 2:
- No Bike 2 -
Bike 3:
- No Bike 3 -

Bob has not yet written any comments.
I bought these for the looks and comfort for my passenger.
Like every product from this manufacturer -quality! My passenger reports they're comfortable. I like the look it gives to my '16 GL1800.
Quality product and easy to use...
Grips you devise tightly and securely. Let's you adjust to an angle that's easy to see.
I really like my Pathfinder driving lights
I couldn't have asked for a more versatile light. I installed myself, using the YouTube instructions.I had to, however, utilize my local Honda dealership to run up a wire from each light to connect to the tie in @ each mirror...and I also had difficulty fitting the front cowl back on - this too I had to get the dealer to affix . I guess I'm getting mechanically less inclined with age.
It's a nicer looking alternative...
I think to the Butler I used to have to keep hydrated while riding long distances!
This my second tinted F4...
I had one on my '05 Goldwing and now on my '16. I like the looks of them and the scratch resistant qualities.
We didn't realize how valuable this product was...
UNTIL on the way to Hamkville, UT - through the desert @ 104 degrees with no where to stop/no shade/no where to get a drink. My wife was close to blacking out! After THAT episode we installed and forward enjoyed cold ice water. You'll be happy to have one on your bike!!
Like the song goes...
You can't have one without the other! Makes trading more enjoyable.
Like th song goes...
You can't have one without the other! Makes trading more enjoyable.
ITEM: PG00049
This the second Wing that I've had these...
Dresses up the Wing real nice and makes it look great. Makes me proud of my bike!
This is the second ride off stand I've had...
I wouldn't have a bike without one. Makes life so much easier. I would suggest one to all my biker friends.
Wish List

PRIVATE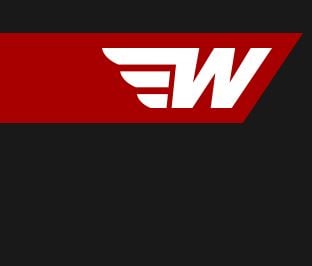 ---
- No Notes Yet -