Alias:
Bob
About:
- Nothing entered yet -
Occupation:
- Nothing entered yet -
Favorite Quote:
- Nothing entered yet -
Member Since:
09.10.2015
---
Bike 1:
Candy Red / Silver 2012 Honda Gold Wing
Bike 2:
- No Bike 2 -
Bike 3:
- No Bike 3 -

Bob has not yet added any pictures.

Bob has not yet written any comments.
Overall Good Tire
This will be my third set of Metzler 888 tires. So far they have been the best overall tire that I have found works well with my 2012 Honda Goldwing second generation 1800. The tires I have on my bike now are the Avon cobras which I bought from wing stuff last year. They also have been great for aggressive riding. I went back to the Metzler's for this year because I have some very long trips planned out and they wear much better on long highway trips. I would also say it is probably the best handling tire on the wet roads that I have had on my bike. The only downfall I have seen with them is they are very noisy. Also, if you are not constantly checking your air pressure, you will get a lot of cupping with these tires. For some reason they do not hold air real well?
Wish List Summer Maintenance 2023

PRIVATE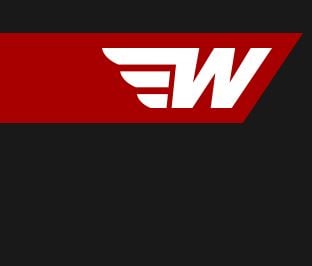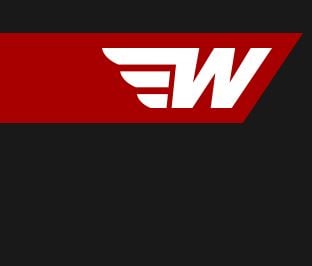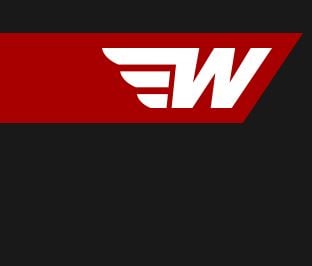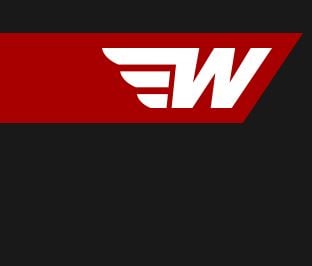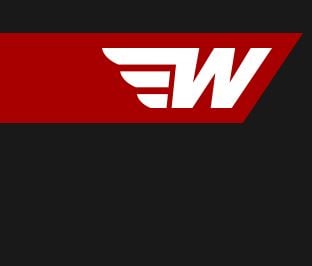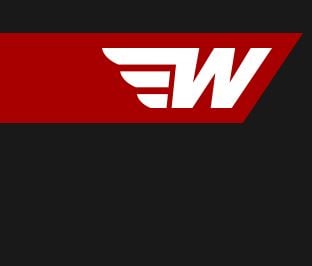 ---
- No Notes Yet -