Alias:
Don
About:
- Nothing entered yet -
Occupation:
- Nothing entered yet -
Favorite Quote:
- Nothing entered yet -
Member Since:
05.21.2015
---
Bike 1:
- No Bike 1 -
Bike 2:
- No Bike 2 -
Bike 3:
- No Bike 3 -

Don has not yet added any pictures.

Rick, can this procedure be run at anytime and again let's say in 10,000 miles if problem came back. I presently have 1200 miles and seems like it now downshifts very hard and likes to shift quickly from 2 to 4 th gear. ( 2018 G/W DCT).
WHY PAY MORE !!
This manual is the most in depth service and breakdown of each and every procedure you will ever purchase. If you want to fix it yourself and are somewhat handy with a wrench and carry the qualities of common sense, you can fix it and at the same time save a bunch of money in dealer fees. A lot of information you'll never use but when you need it, it's there and that's pretty handy on the road, a trip or on a Sunday afternoon.
Wish List

PRIVATE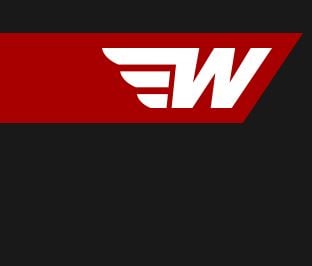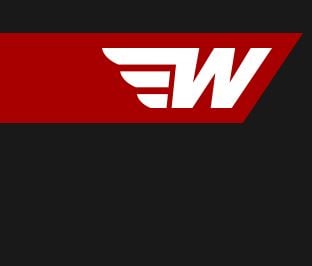 ---
- No Notes Yet -