Alias:
WingMan
About:
- Nothing entered yet -
Occupation:
- Nothing entered yet -
Favorite Quote:
- Nothing entered yet -
Member Since:
11.29.2020
---
Bike 1:
Red 2018 Honda GoldWing Tour
Bike 2:
- No Bike 2 -
Bike 3:
- No Bike 3 -

WingMan has not yet added any pictures.
Big Ole Trunk!
I hope that someone comes up with a kit to replace the 2018 trunk with a 21 and up version. The 21 trunk is the way it should have been the whole time!!!
Really helpful!
My local Honda dealers are not so knowledgeable with the Wing and all the Farkles! Wingstuff is my go-to for my toy!
On the fence
We have a set of Sena 20S Evo's and are considering the upgrade to the 50S. I hear that the bases are cross-compatable? If so that would be awesome! More helmets with comms!!
Great Tires
On my 2nd set of these, great wear and mileage through the life of the tires. Also, thank you Bud in customer service for helping with some supply chain shortages last summer! You got me and my bike across the country safely!
If you want the best - Go for Hondaline Air deflectors
These are the most expensive upper air deflectors for our wings...obviously. But that is because they are the best fit and finish.I am very pleased with my investment, and love having more control of the wind in the cockpit!
Ram Mounts A+
Must have for safe mounting of your electronic doo-dads that we all want up on the bars.
Great to have extras
It is going to happen eventually, we all lose these things. Great to have extra on hand!
ITEM: EC02214
Easy and safe
Great way to get extra fused and switched power up near the handlebars without needing a distro-block. Great for running my GoPro without futzing with batteries.
WOW!
This thing is HUGE, 2 full face helmets drop right in! Love having the extra space for long runs.
OEM Fob
Peace of mind having an extra fob around!
Wow!
These things are awesome! Perfect with the Hopnel Saddle Bag Liners sold on WingStuff. Great way to keep the tiny saddle bags organized!
Looks Great!
I love this thing for keeping things like my insurance/registration semi-organized in the trunk. A+
Very Affordable
These things are just great, much easier to pack and unpack with these!
What a difference
Simply love this thing, All the adjustments are built in to make it perfect for anyone!
Very Warm
This thing is awesome, No problem with vision and Super-Warm.Combined with a Pro Series Neckgaiter, I was comfortable for a very COLD Wisconsin ride! Likely will be using this for SNOW-Blowing too
Wish List

PRIVATE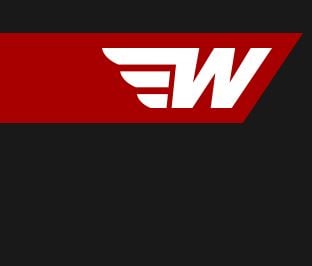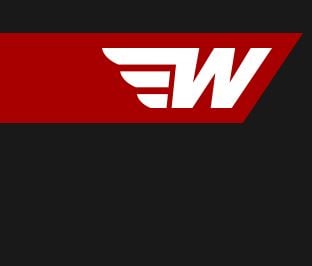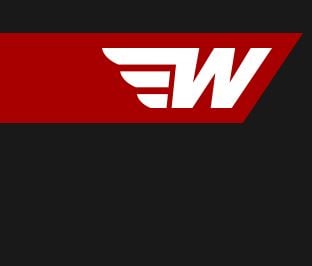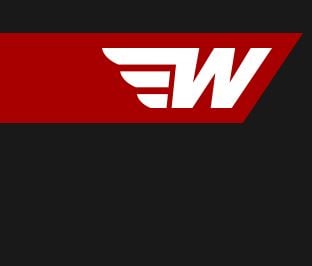 ---
- No Notes Yet -